Are you ready for a clear, step-by-step way to lose weight and get healthy without starving yourself, relying on expensive diet products, or giving up the satisfying foods you love?
If so, then I couldn't be more excited to welcome you into my signature keto program…
QUICK START GUIDE TO KETO
An incredibly effective, low-inflammation, step-by-step approach to the keto diet that turns you into a fat-burning machine without tanking your metabolism or leaving you hungry.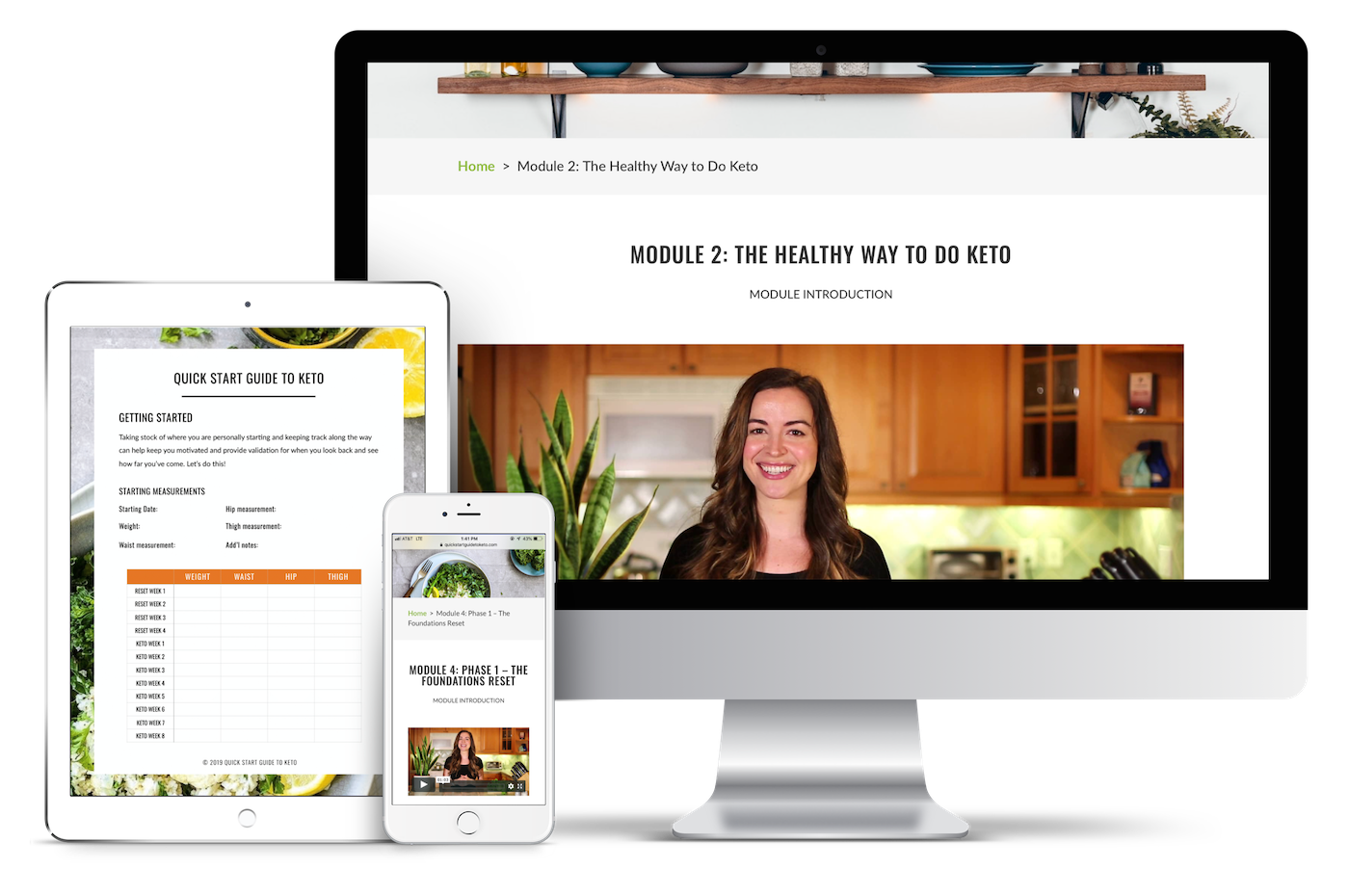 I've invested nearly 10 years working in the trenches with people just like you.
That's why I'm so excited to share this easy-to-follow, low-inflammation, step-by-step keto program that not only gives you a crystal clear roadmap for following and succeeding at the keto diet, but one that also provides meal plans, recipe guides, and all the support tools you need for seeing results fast.
Get Access Now
One-Time Payment
Here's what Quick Start Guide to Keto Includes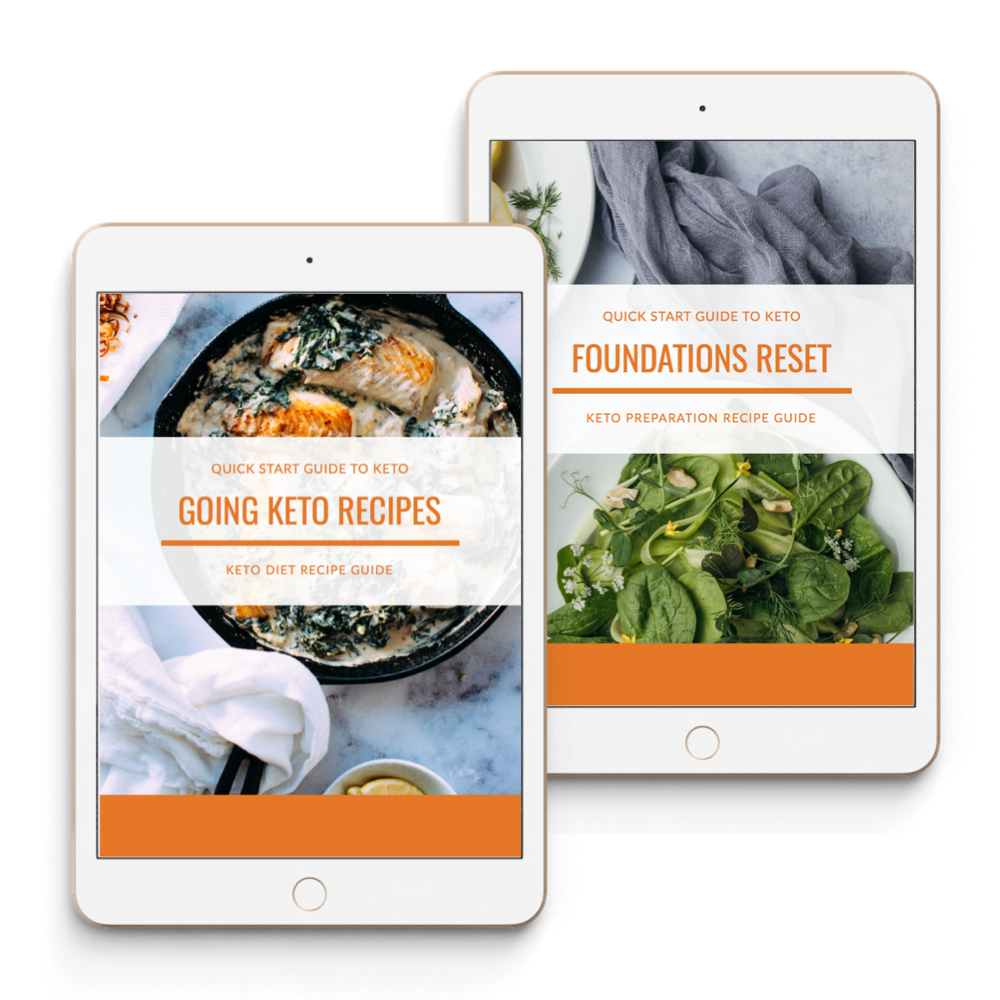 Delicious Meal Plans and
Easy-to-Follow Recipe Guides
No need to worry or wonder about what you're going to eat as you embark on your keto journey. With Quick Start Guide to Keto, you'll receive meal plans and recipe guides packed with over 75 delicious recipes, including breakfasts, lunches, dinners, snacks, and keto-friendly treats.
Don't have much experience with healthy cooking or feel you don't have time for it? No problem!
These fast, simple, easy-to-follow recipes were created with kitchen beginners and busy lives in mind. You won't need to fear your kitchen, or what to eat when those may cravings hit.  
From satisfying keto pancakes and refreshing smoothies to mouthwatering burgers and lambchops, and a variety of melt-in-your-mouth treats and hearty snacks, you'll have no shortage of quick, easy, and satisfying foods to choose from.
Step-by-Step Guide for a
Smooth Transition into Keto

sis
One of the biggest mistakes I see people making with the keto diet is going too fast too soon, without properly preparing their bodies first. That's why, in this program, we'll be taking a simple, step-by-step approach for transitioning into ketosis to make it a smoother, easier, more successful process.

During the five steps in this program, you'll gain a solid understanding of how to go keto in a healthy way using this simple and gradient approach.

 

No need for any guesswork on how to succeed… you'll be guided every step of the way through the specific actions to take so you can get the remarkable results that are waiting for you on the keto diet.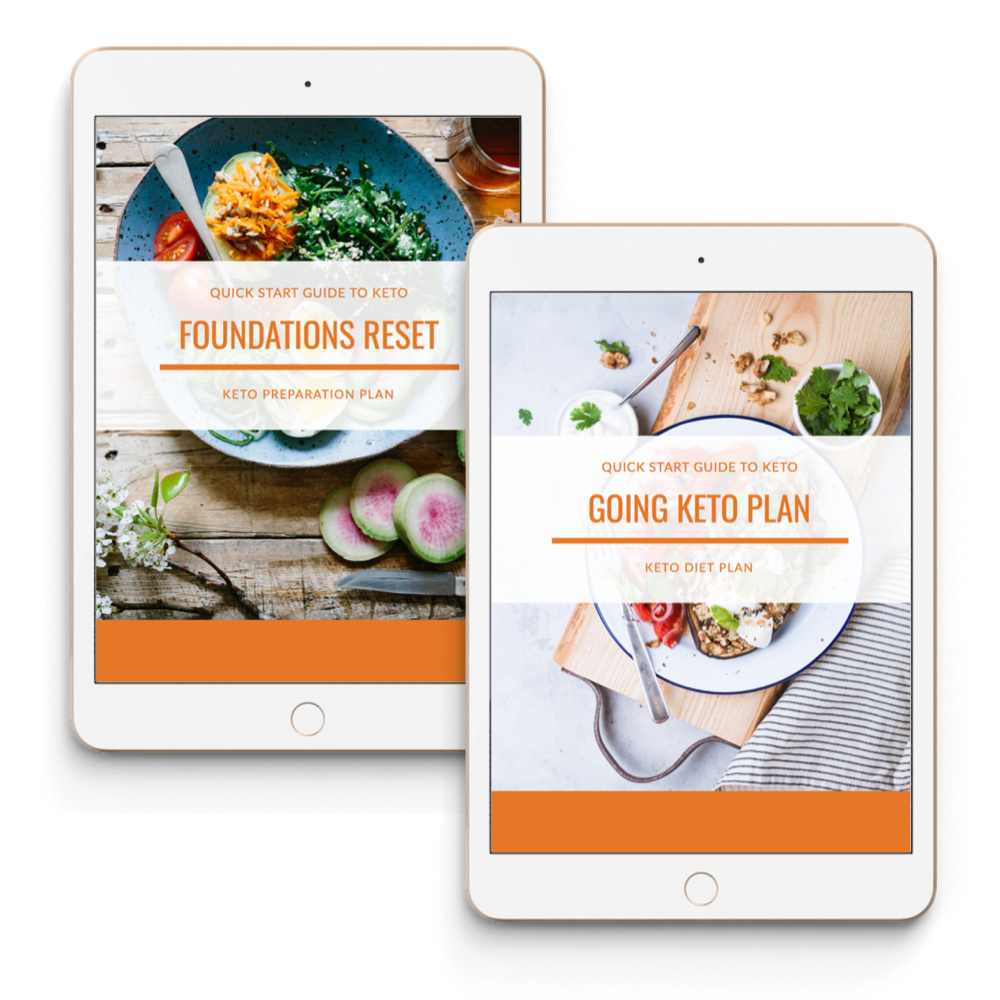 Here's How the Step-by-Step Guide Breaks Down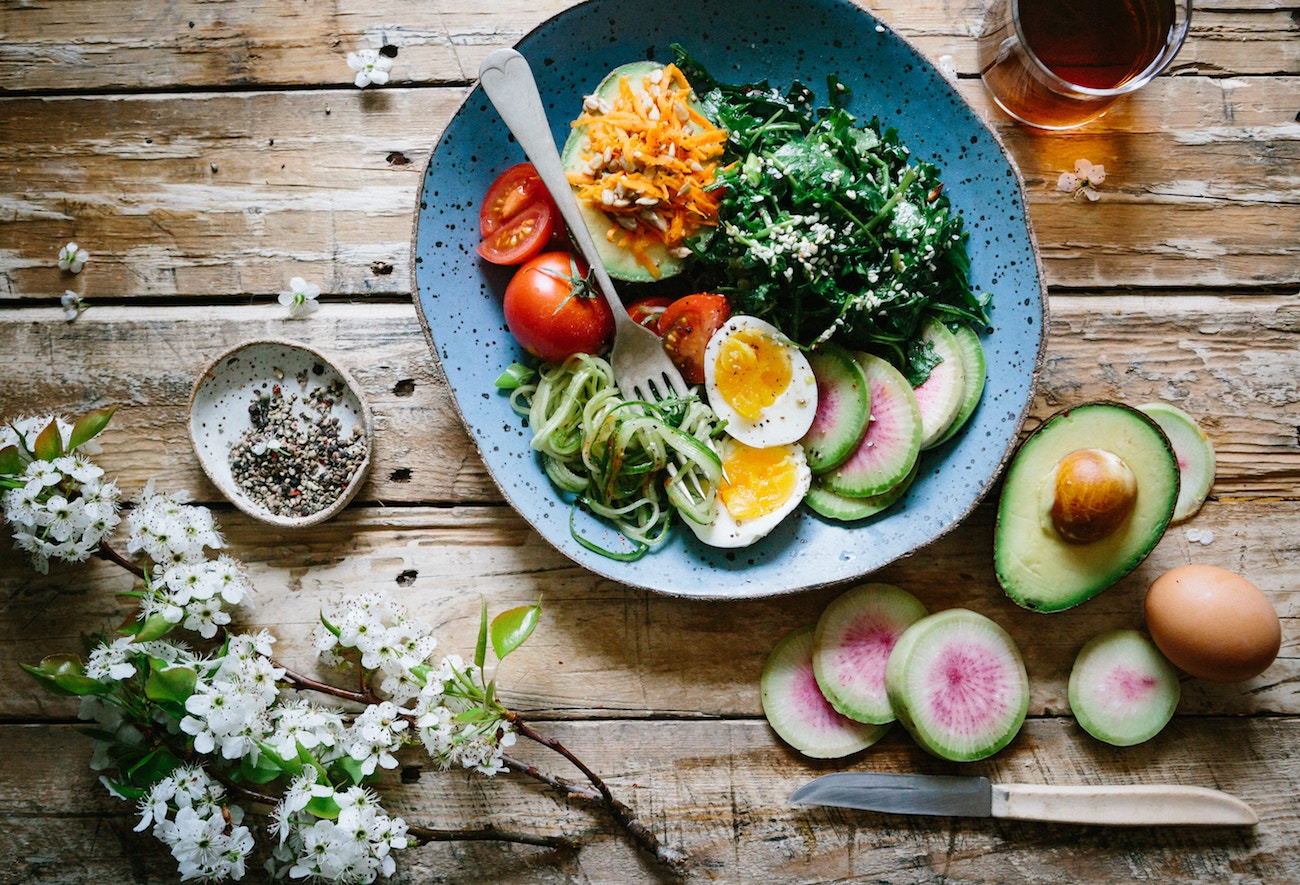 In Step 1, we're going to be getting crystal clear on what ketosis is and what it isn't. Unfortunately, there's a lot of wrong information out there about how to do the keto diet – information that can lead to lack of results, MORE inflammation, and information that makes the process of getting into ketosis much more difficult and unpleasant than it needs to be.
This step will help you create a bulletproof foundation for succeeding on the keto diet while sidestepping the common misconceptions out there that could otherwise sabotage your progress.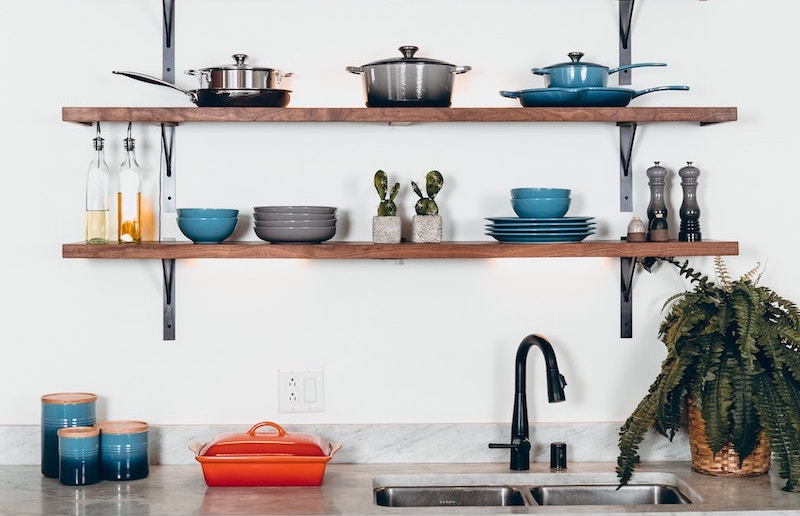 Step 2: The Healthy Way to Do Keto
In Step 2, we'll be uncovering the three core pillars of how to approach keto using a healthy and low-inflammation approach. By the end of this step, you'll have a crystal clear understanding of the healthy way to do keto.
Simply put, this step can make the difference between failure and success!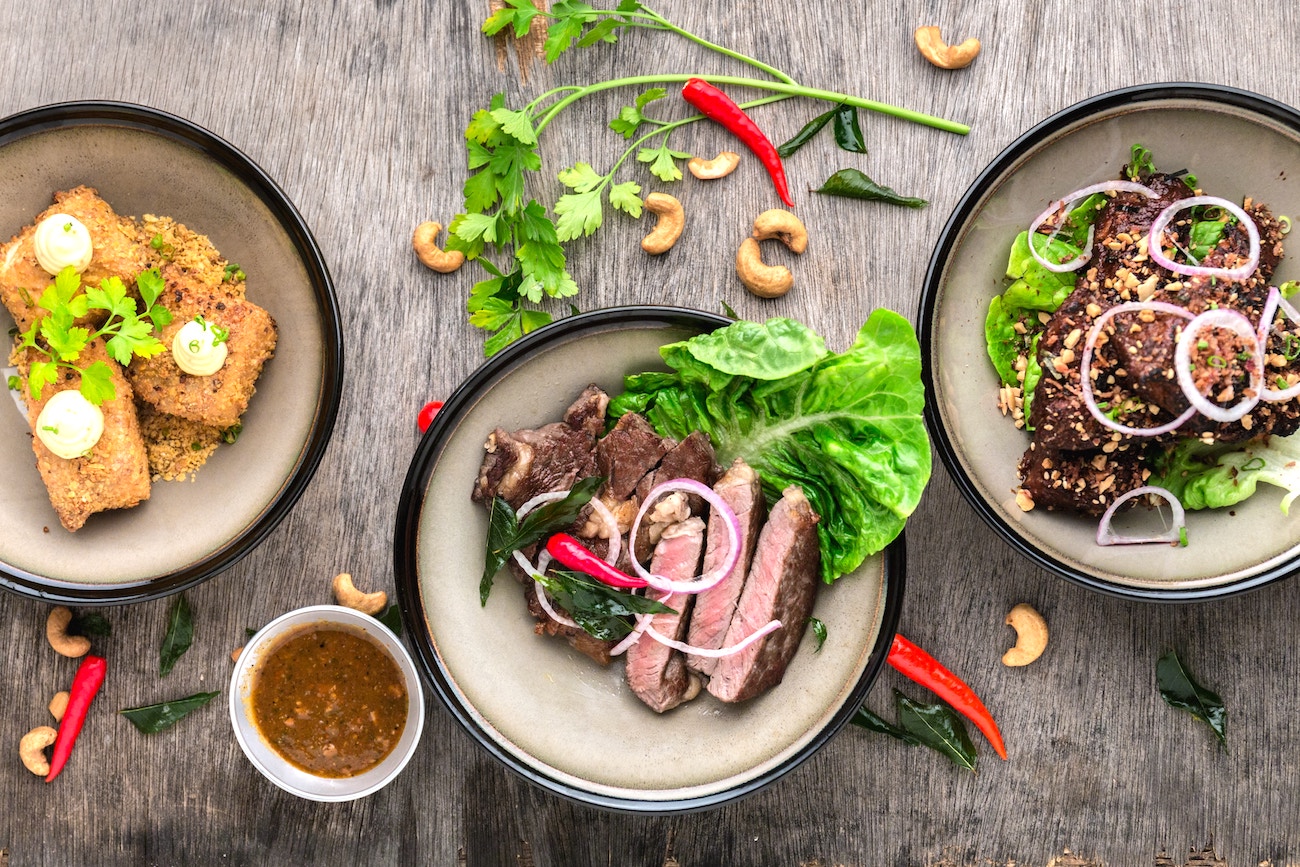 Step 3: Setting Yourself Up for Success
"If you fail to plan, you are planning to fail." – Benjamin Franklin
After working with hundreds of clients, I can confidently say that preparation is the key to success with any new health program, which is why just downloading a keto meal plan by itself won't give you the results you're after – meal plans only give you one piece of the puzzle.
That's why, in step 3, I'm going to take you step-by-step through a full pantry detox, showing you what you need – and DON'T need – in your fridge and pantry in order to succeed.
You'll also learn tried and true strategies for optimizing your sleep, stress, and movement so that you can get the maximum benefits possible from the program.
Remember that true success – and lasting change – comes when you're equipped with the information, tools, resources, and support to not only know exactly how to embark upon a new health program, but also how to set up the habits and strategies that will keep you on it successfully.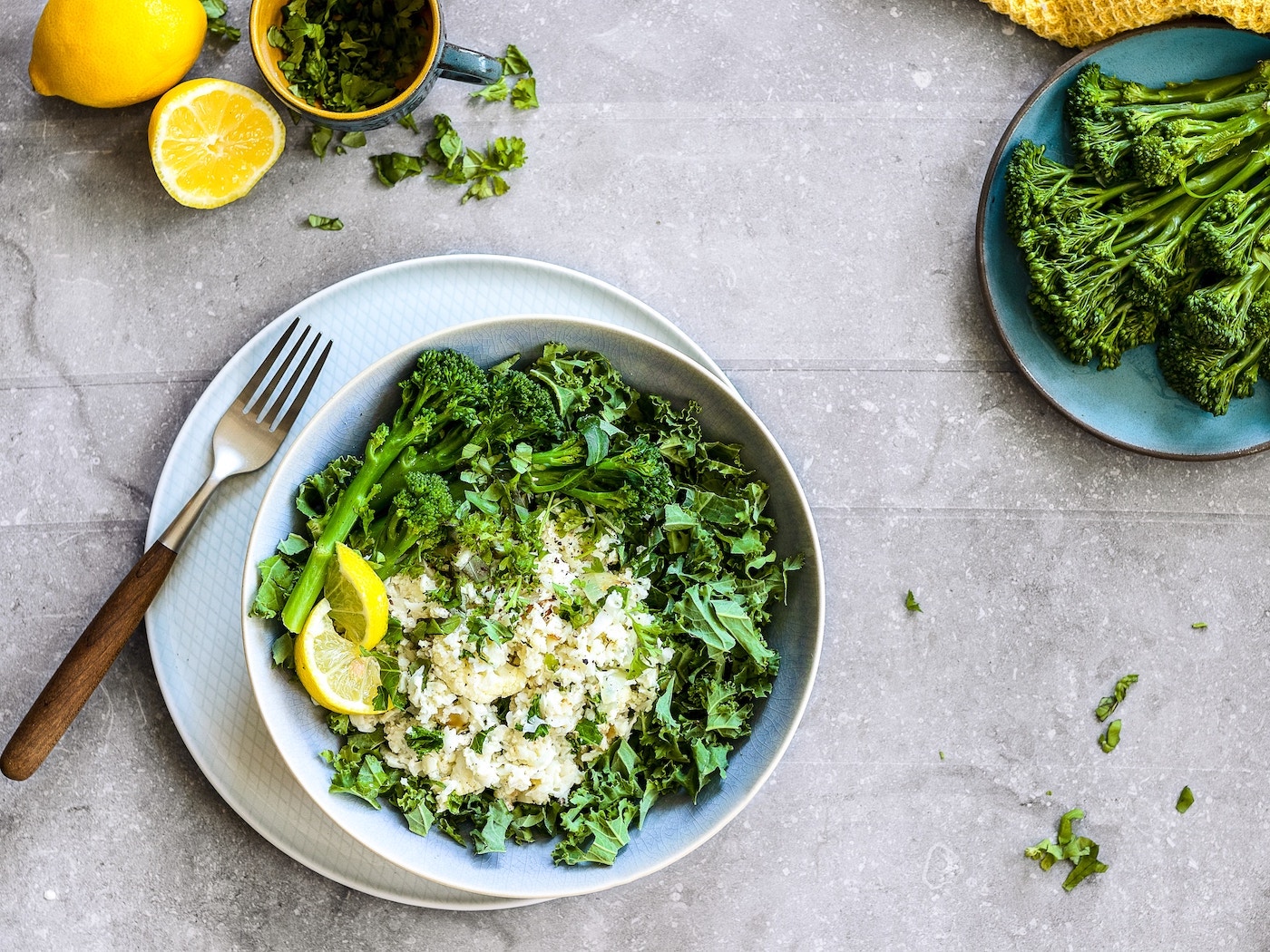 Step 4: Prepare Your Body
In step 4, I'll be showing you the exact steps you need to take to prepare your body for a smooth transition into ketosis.
This is one of the biggest places I see the keto diet crash and burn: not properly preparing your body for the increased amount of fat you'll be eating as well as the reduced amount of carbs. 
Going too fast too soon makes it unnecessarily difficult to transition into ketosis. But, armed with my must-have steps for setting your body up for success, you'll sidestep the common pitfalls that sabotage the success of so many others and instead, you'll be seamlessly navigated to all of the benefits that await you on a healthy keto diet.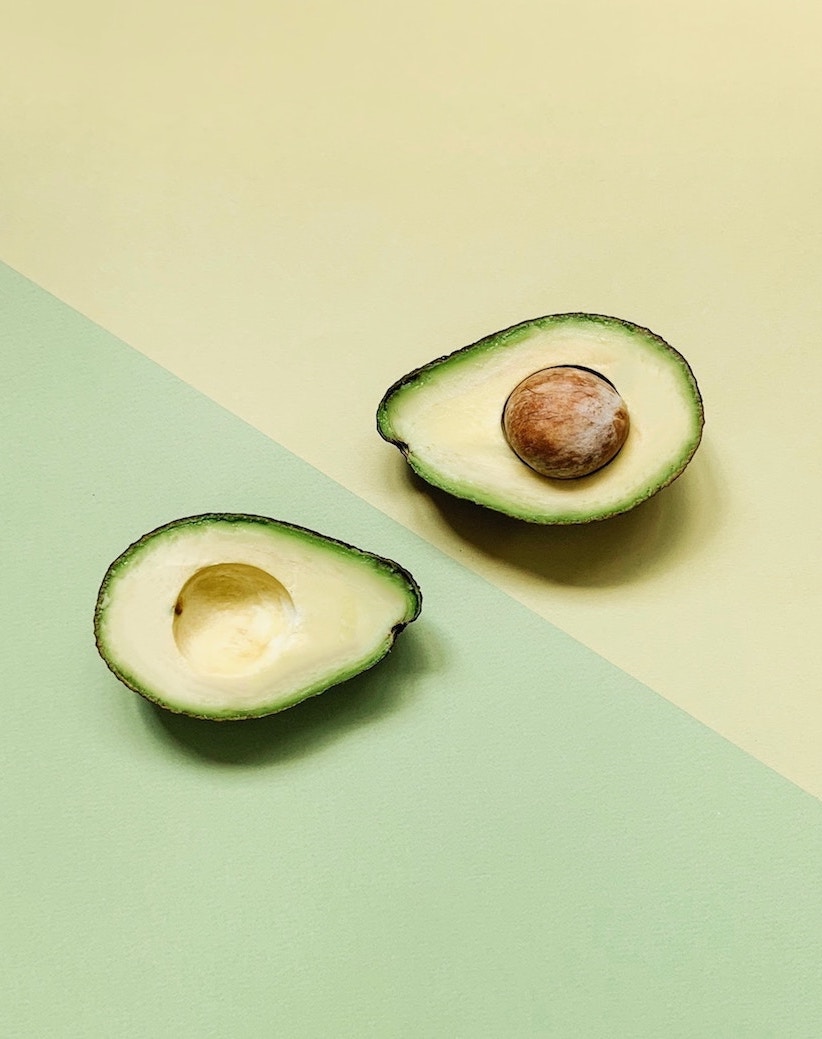 During Step 5, we'll be fine-tuningthe specific macronutrient ratios for the keto diet  (meaning the amount of fats, protein, and carbs you're eating) and you'll discover exactly how to modify these depending on your health goals. 
We'll discuss answers to burning questions, such as how long you should do keto, what happens if you fall off the wagon, how to prevent and handle the "keot flu", how to come off keto without gaining all the weight back, how to transition into a maintenance style of eating, how to handle a weight loss plateau, and more.
In addition to all of this…
You'll also be armed with an array of powerful resources to help you follow the keto diet and make sure you're on track, including self-assessments, tracking sheets, worksheets, and more.
Plus, You'll Receive Access to the Ultimate Keto Resource Hub
In the Ultimate Keto Resource hub, where you'll find a wide array of foods and resources for an easy and well-prepared keto transition.  
You'll also have access to my personal pantry staples – the ingredients, foods, and products that I keep stocked in my own cupboards and refrigerator, along with my own notes on how I use them. Having the right ingredients in your cupboards makes all the difference for your success!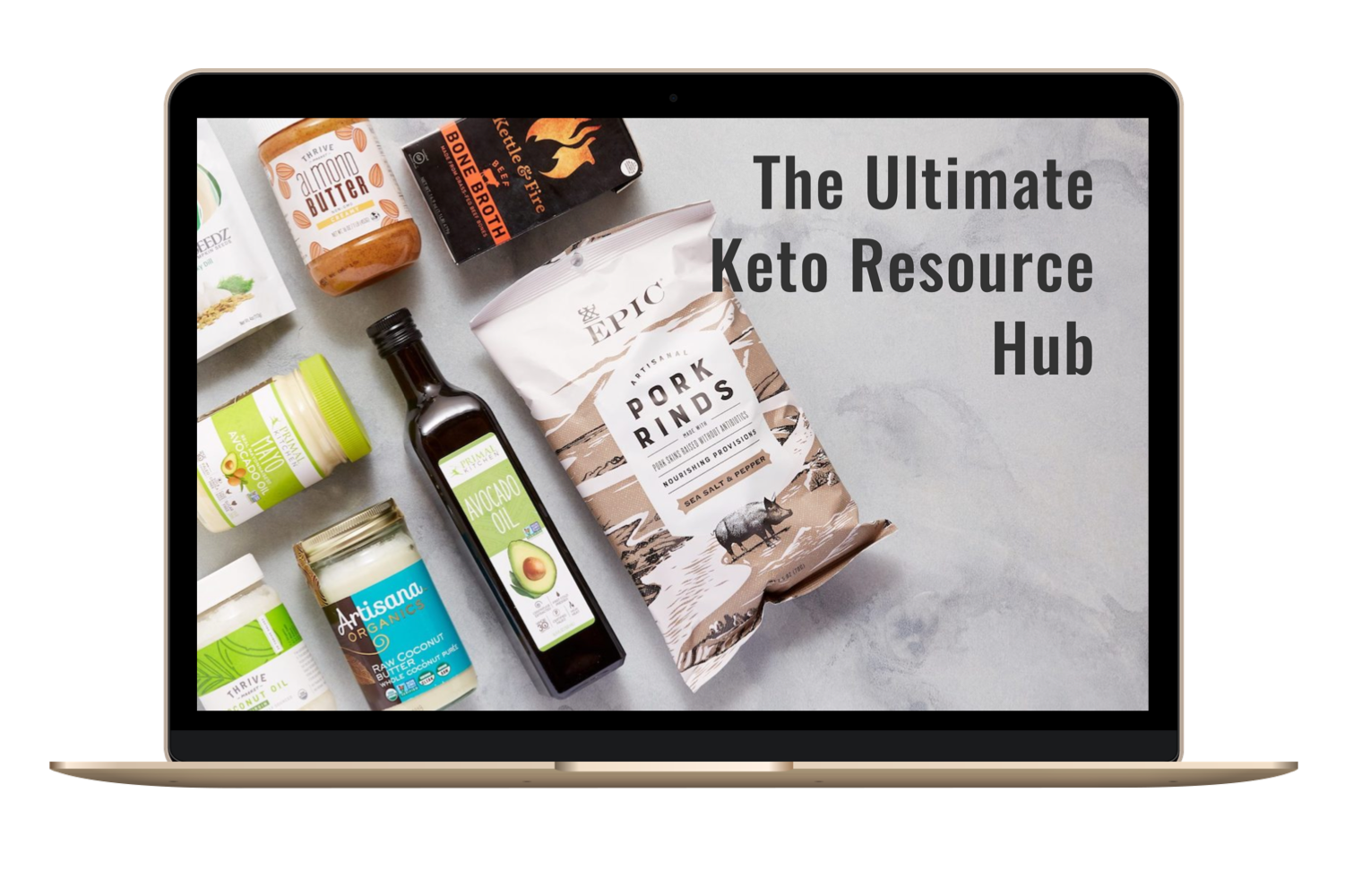 The best part? It costs less than 3% of what you'd normally pay working with me in my private practice.
Well, when I work with clients one-on-one, I normally charge $1,500 for my keto program. And while the life-changing benefits of the program are worth that and more, I know that not everyone is able to pay the kind of money that my private clients here in Los Angeles do.
That's why I'm not charging $1,500 for this program – not even close. In fact, if you act today, you'll get immediate access to Quick Start Guide to Keto for less than 3% of that price. 
I'm giving you the opportunity to access Quick Start Guide to Keto TODAY at your special promo price of just $37.
I know, call me crazy. The value of the program is so much higher than that, but the things is, I'm on a mission to help change people's lives for the better by helping them reach their health and weight loss goals. And I know how much this program truly can help people so I decided to put all of the information that I use when I work with people one-on-one into an online program and offer it at this ridiculously low price so that it can be accessible to everyone.
And not only that, you'll also be backed by…
A fail-proof 60-Day Get Results or Your Money Back Guarantee. 
Yep, you heard that right. Try Quick Start Guide to Keto risk-free for 60 days.
If you're on the fence or if other programs have left you feeling skeptical, then I want to give you every opportunity to put Quick Start Guide to Keto into action and see how simple and exciting it can be to transform your health and your body. 
That's why I'm saying "screw it" to the normal, 30-day industry standard and am instead giving you TWO FULL months to go through the program.
If, in the unlikely event that you're not fully happy with the program, no worries – simply email our team with your receipt within 60 days and we'll give you a full refund.
Why am I so confident doing this?
It's simple: I know this stuff works.
I've seen it work for my clients time and time again and know that a low-inflammation approach to the keto diet, accompanied by all of the support tools that I provide in my program, simply gets results.
So go ahead and try out Quick Start Guide to Keto with zero financial risk.
1. Click the button below to sign up for Quick Start Guide to Keto.
2. Upon enrolling, you have immediate access to the Quick Start Guide to Keto program, including all program materials and resources.
3. The program is self-paced and you have lifetime access to the course materials once you sign up, so you can start it any time you choose and go at whatever pace is comfortable for you.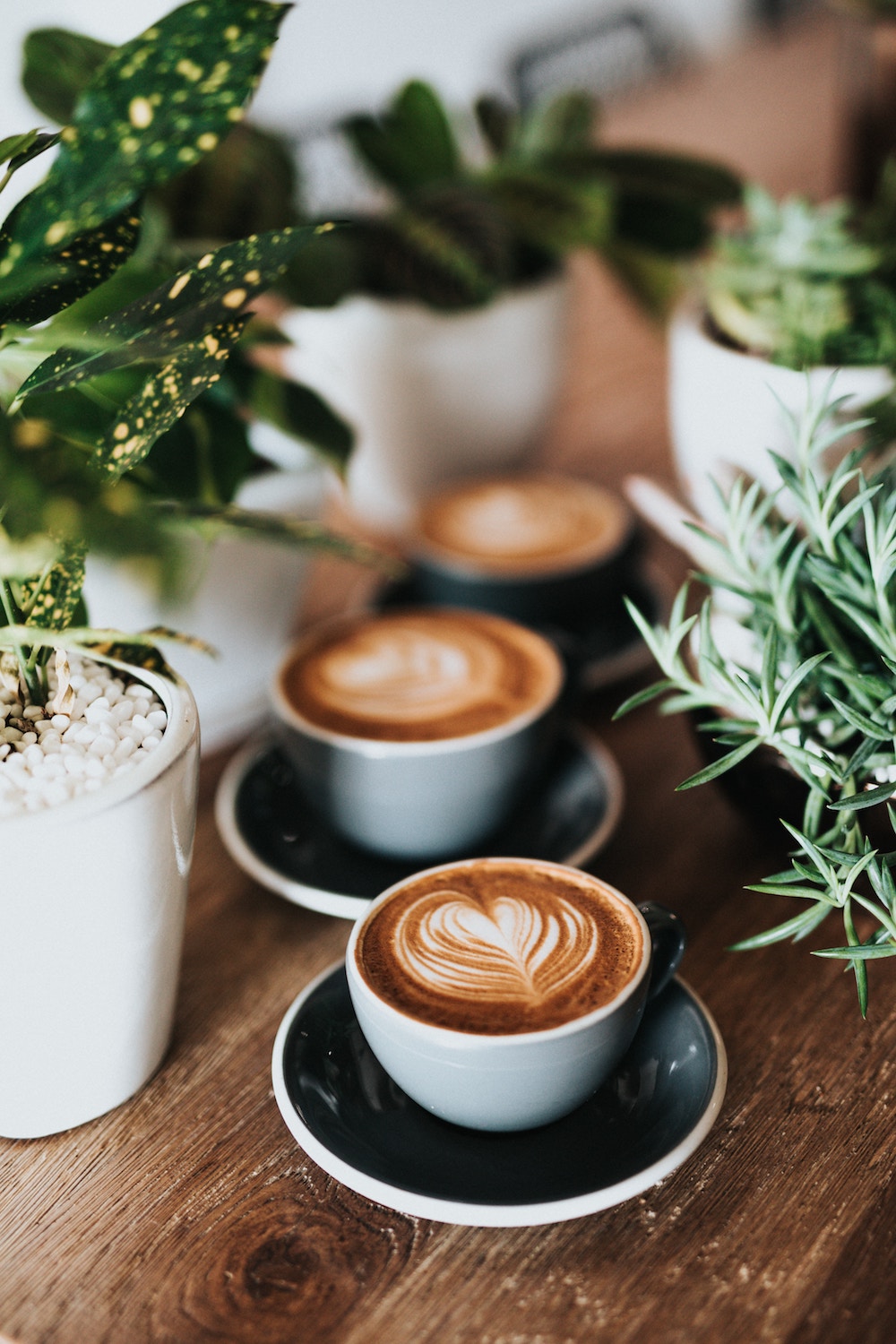 But with 60 risk-free days to try out a low-inflammation approach to the keto diet… wouldn't you rather see what it's like to let go of the weight loss struggle and truly change your health?
Isn't it time you used a program that worked with your body's own fat-burning mechanisms? 
If you're ready to transform your health and the shape of your body, today is the day you can truly start.
I mean, just think. In just a few weeks from now, you could be getting dressed in the morning and look down in almost disbelief at how loose your pants have become.
You'll have that feeling of joy and excitement from seeing how much your belly has flattened out and how much thinner your hips, thighs, and arms are, too. And you'll finally feel like you're on the right track, not just with your figure, but with your health, too.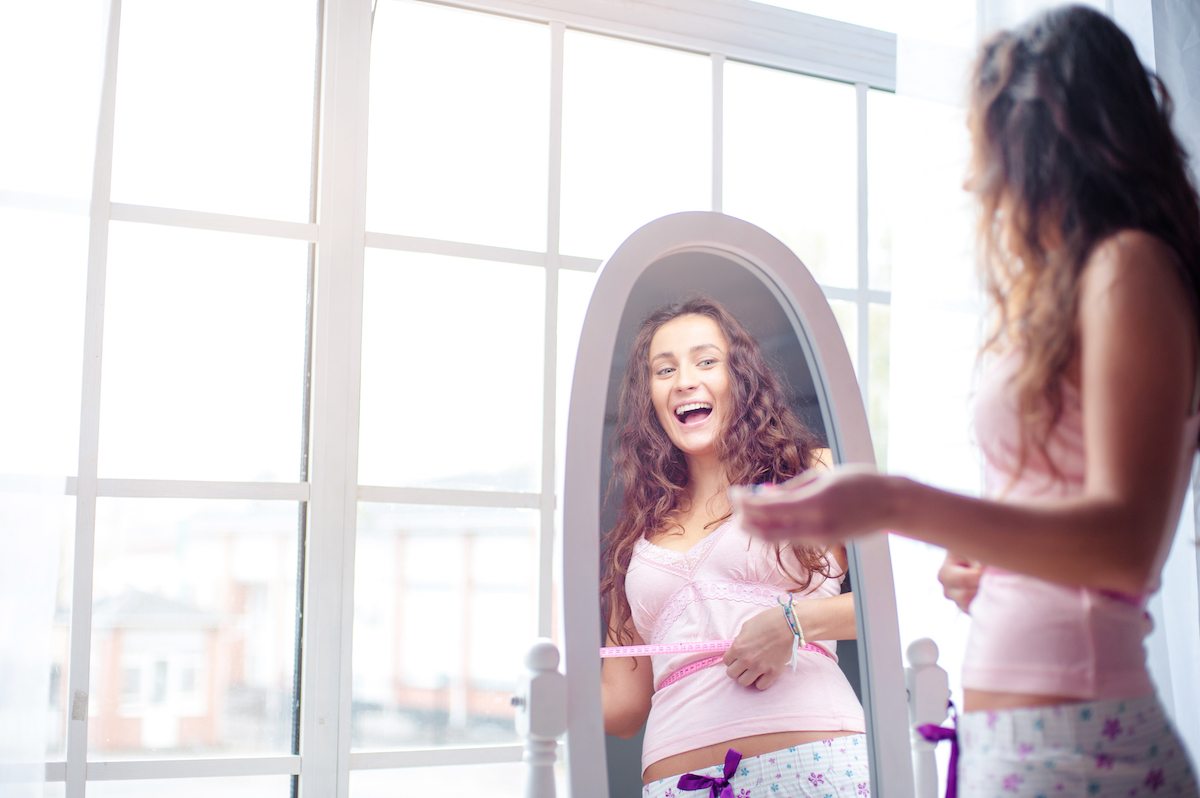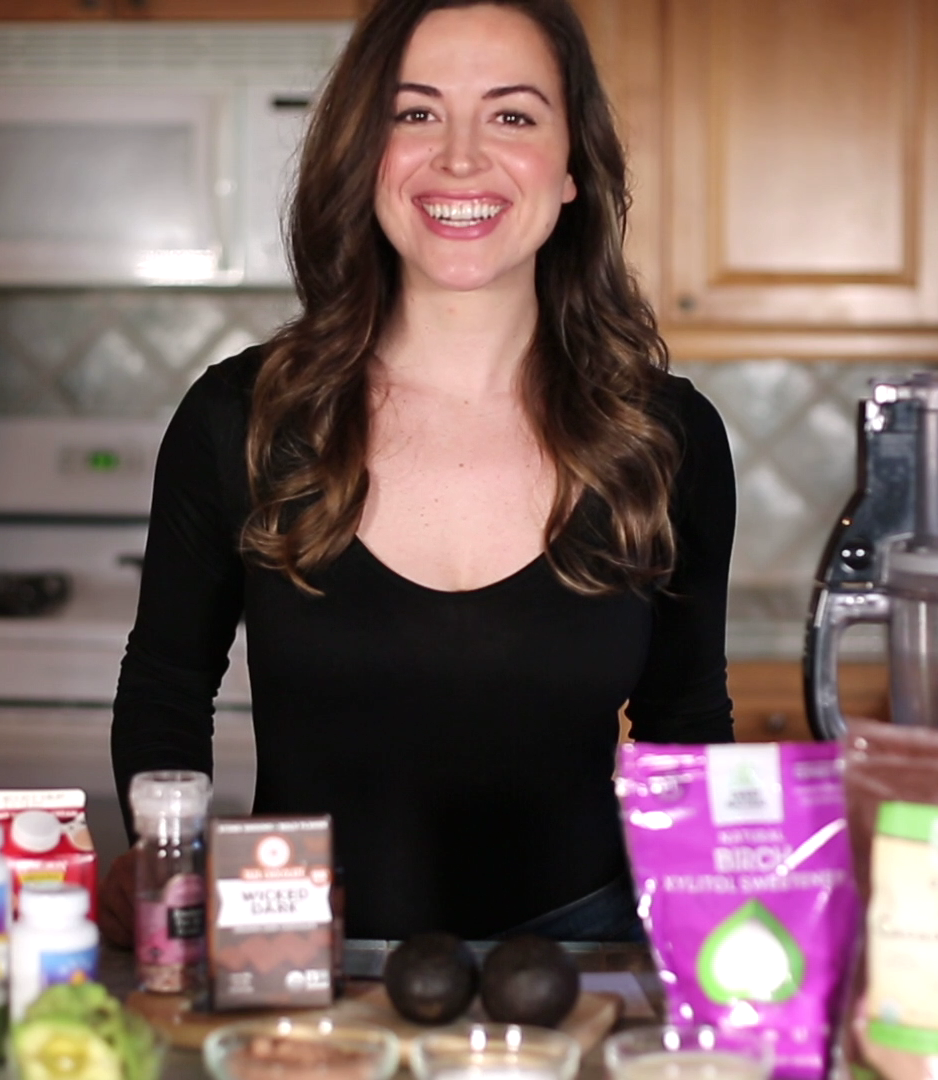 If you're ready to take control of your weight and your health, click the button below now to get instant access to the Quick Start Guide to Keto program.
I can't wait for you to see the life-changing results you'll get by taking action today.
Click the button below now, and let's get started!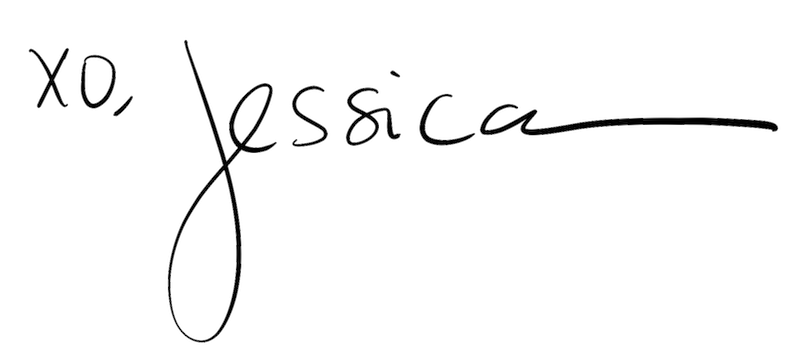 Get Access Now
One-Time Payment