Thanks for requesting your three keto-friendly recipes!
Keto Cauliflower Crust Pizza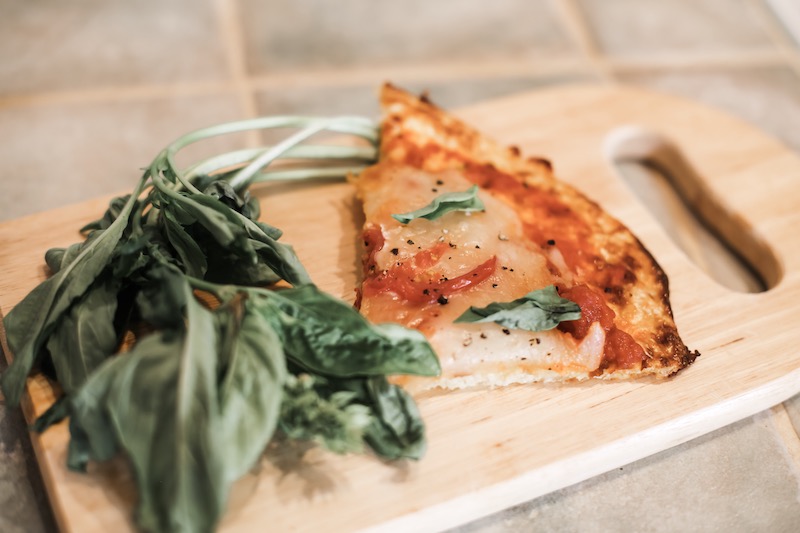 Brussels Sprouts & Chicken Thighs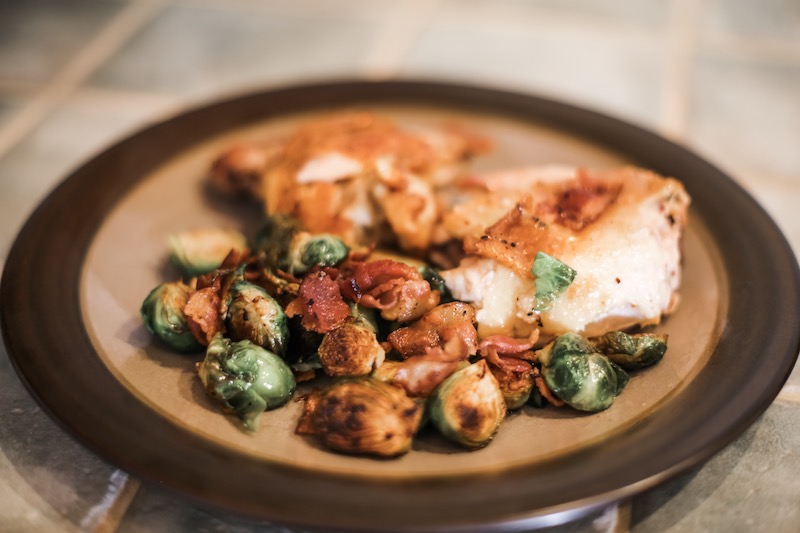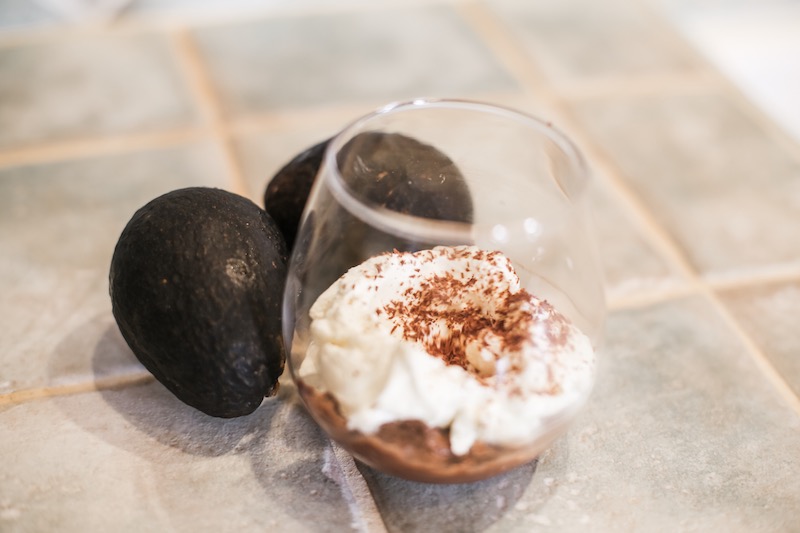 COMFORTING & EASY-TO-MAKE KETO MEAL
SIMPLE & NOURISHING WEEKNIGHT DINNER 
Brussels Sprouts & Roasted Chicken Thighs
QUICK & DELICIOUS KETO DESSERT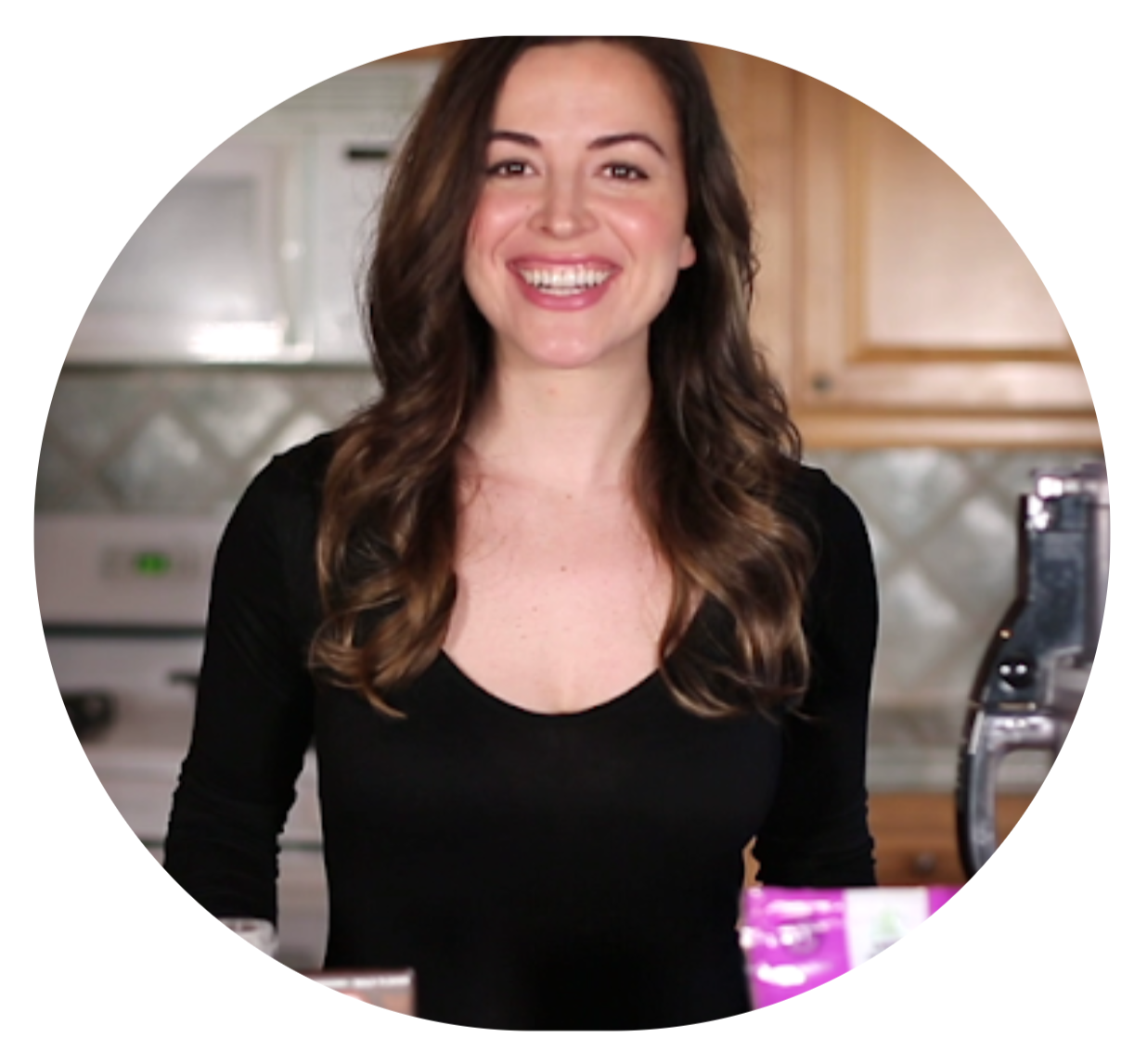 Jessica Pantermuehl is a Functional Nutritional Therapy Practitioner, Board Certified Holistic Health Coach, healthy living expert, and creator of Quick Start Guide to Keto, a step-by-step program to help people successfully follow the keto diet. 
Best known for her warm, accessible teaching style and passion for health and wellness, Jessica helps people lose weight and become the healthiest versions of themselves through her online education, group programs, and her work as the Head of Nutrition Counseling for an integrative medical practice in Los Angeles.